Yes it's been forever since we've posted here on Epicuring.com. We've been busy doing what we preach!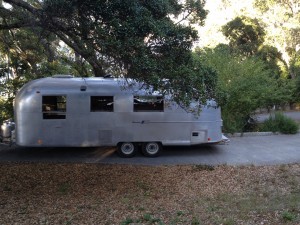 Susie Wyshak is busy helping Good Food businesses rock. Follow Epicuring on Facebook and Susie on FoodStarter (Check out her new book Good Food, Great Business).
Bay Area travelers can explore the best food experiences with Susie along with staying in her Oakland Airbnb rental. (Here's an interactive map of Susie's favorite food places in Berkeley and Oakland.)
Laiko Bahrs is pretty much doing the same, helping great food retailers, makers and wineries like Healdsburg SHED with strategic communications. Also find Laiko on Twitter and Instagram.